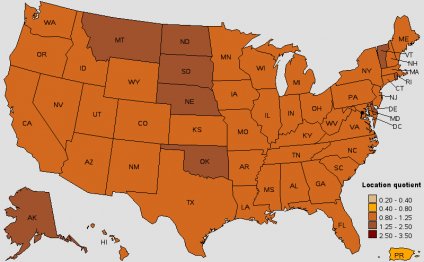 Accounting and Auditing Jobs

Number of Jobs
204, 600
Median Salary
$35, 730
Unemployment Rate
4.4 percent
Bookkeeping, accounting and auditing clerks wear many hats. According to the Bureau of Labor and Statistics, bookkeeping clerks handle a company's accounts, complete financial statements and check reports for accuracy, among other responsibilities. But as David Bybee, president of the National Bookkeepers Association, notes, bookkeepers can only handle financial statements and reports if they have a QuickBooks certification. Accounting clerks, who typically work for large companies, have a more narrow focus: accounts payable or accounts receivable. Meanwhile, auditing clerks ensure the use of proper coding in financial documents and report any errors to accountants.
The BLS projects employment growth of 11.4 percent for bookkeeping, accounting and auditing clerks between 2012 and 2022. During that period, an additional 204, 600 jobs will need to be filled. As the economy grows and businesses expand their operations, more bookkeeping, accounting and auditing clerks will be needed.
Bookkeeping, accounting and auditing clerks earned a median salary of $35, 730 in 2013, according to the BLS. The best-paid 10 percent in the field made $55, 170, while the bottom 10 percent made $22, 020. The highest-paying jobs are located in California in the metropolitan areas of San Francisco, San Jose and Napa.
Salary Range

75th Percentile
$44, 690
Median
$35, 730
25th Percentile
, 270
Training
Clerks are best served by obtaining certification and work experience rather than a college education. "Training is more of a keyword than education, " Bybee explains. He adds that if your career plans begin and end with this occupation, bookkeeping fundamentals, training and a single-year certificate is all you need. But he notes that in an economy where a single job post can invite hundreds of applications, certifications such as QuickBooks, Certified Payroll Professional and Microsoft Excel can distinguish your résumé. Bookkeepers can receive the Certified Bookkeeper Designation, which is awarded by the American Institute of Professional Bookkeepers. Earning the designation requires two years of experience or equivalent part-time work and passing a four-part exam.
Prior experience and certification increase your chances of landing a job. But where you pursue employment is important, too. Larger corporations with big financial staffs may not require as much experience or formal training. But many smaller businesses – those with 25 employees or less – are searching for candidates who require little to no on-the-job training.
Job Satisfaction

Upward Mobility
good Below Average
Stress Level
good Low
Flexibility
good Above Average
YOU MIGHT ALSO LIKE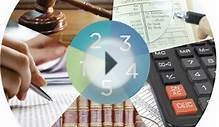 Forensic Accountants and Accounting Firms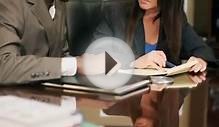 Faw Casson Premier Delaware Accounting and Auditing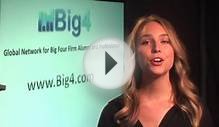 Accounting Firm and Consulting Firm News - Deloitte, Ernst ...
Share this Post
Related posts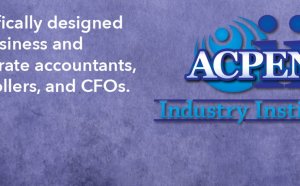 SEPTEMBER 27, 2023
The "new economy" really means new ways of doing business that involve digital and borderless transactions. That is, a business…
Read More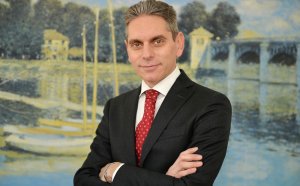 SEPTEMBER 27, 2023
The objectives of the present study are to put forth the concept of corporate social responsibility (CSR) in Turkey (Kayseri)…
Read More