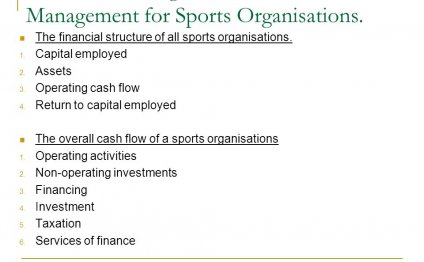 Accounting and Financial Management
Take classes on campus, online or through a combination of both
Learn to evaluate, analyze and critique business strategies and transactions based on key aspects of accounting, auditing, taxation and cost management. This program can help you recognize, use, develop, analyze and communicate the financial and economic effects different business strategies have on a company's bottom line.
This program is available through on-campus, online or blended classes. Online learning is a great option for busy working adults who need a more flexible school schedule.
Career outlook
As a graduate of this program, you can be prepared for entry-level accounting and finance careers. Additional coursework can help become a certified public accountant – a valuable distinction that can help you start a career in the business, nonprofit, finance and government sectors.
CPA additional coursework options
Choose from these two options if you wish to pursue a career in public accounting:
Additional undergraduate hours: To obtain the required 150 semester hours of college credit you need to sit for the Certified Public Accountant (CPA) examination, you may take extra courses at the undergraduate level through Hiram College.
Graduate school: You may take additional hours and earn a more advanced degree through our Master's of Accountancy program, which is designed for accounting professionals who want to pursue higher-level positions.
Associate of Applied Business in Accounting
Admission Requirements
You may transfer up to 67 semester hours of credit, which you can apply toward the Associate of Applied Business in Accounting. Complete the following courses: ACTG 151ACTG 265ACTG 251 & 252ECNM 151BADM 251FNCE 251ENGL 161 & 162MTHM 151 or 171Natural Science w/Lab Elective Humanities or Fine Arts.
You must have a 2.5 overall GPA at LCCC, a 2.0 overall GPA in Business/Economics courses, and at least a 2.0 overall GPA in an Accounting course.
You must earn at least a "C" in all courses.
The curriculum consists of 53 semester hours that include general graduation courses and the junior- and senior-level accounting and business courses listed below. All courses are taught by Hiram College faculty and will be delivered via two-way interactive distance learning technology.
Share this Post
Related posts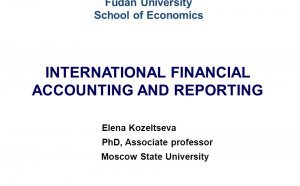 SEPTEMBER 27, 2023
There are many accounting standards in the world, with each country using a version of their own generally accepted accounting…
Read More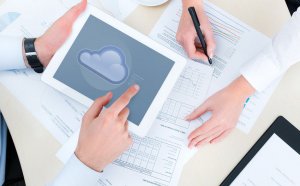 SEPTEMBER 27, 2023
Intacct's online accounting software is built on a multi-dimensional general ledger, giving you visibility into your whole…
Read More