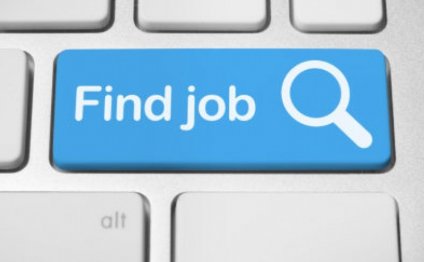 Financial Accounting Careers
As a financial accountant, you may choose to work in public accounting (doing jobs for multiple business clients) or private accounting (performing accounting work only for your employer). You can also choose to specialize in governmental accounting, not-for-profit accounting, forensic accounting (which relates to legal proceedings or testimony), or other specific fields.
No matter what your professional goals are, certain coursework and certifications — as well as a handful of crucial skills and traits — can help ensure your success.
Undergraduate courses: For a bachelor's degree in accounting, you probably need about 120 credit hours total. In addition to general education requirements, you take core business classes such as Financial Accounting, Managerial Accounting, Business Law, Principles of Management, Economics, Finance, and Marketing. You also take more specific accounting courses, such as Intermediate Accounting, Federal Income Tax, Accounting Information Systems, and Auditing.
Graduate courses: To earn a Masters in Business Administration (MBA) degree, you probably need to take 30 credit hours of graduate-level courses. If you plan to sit for the Certified Public Accountant (CPA) exam, be sure to map your MBA courses to meet the requirements to sit for the exam. Check out Steps to Become a CPA at the American Institute of CPAs for guidance.
CPA exam: The CPA is the professional license for accountants. To become a CPA, you must first complete a certain number of accounting and business-related courses in college. You then must take and pass the Uniform Certified Public Accountant exam, which is written and scored by the American Institute of Certified Public Accountants (AICPA).
Other licenses: In addition to pursuing your CPA license, you may decide to add more initials after your name by pursuing a designation such as Forensic CPA, Certified Fraud Examiner (CFE), or Certified Management Accountant (CMA).
Essential skills: Successful financial accountants bring great communication skills (both oral and written) to the job, as well as decent computer skills.
Personality traits: The best financial accountants have a desire to work independently, even when they're part of a team; a love for research, detail, and logic; and the willingness to listen and learn about a variety of industries.
YOU MIGHT ALSO LIKE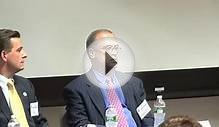 Careers in Corporate Finance & Corporate Accounting Panel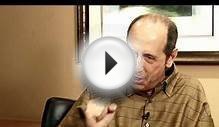 Career Advice - Accounting and Financial Services (USA)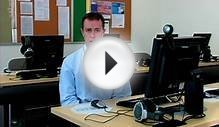 Accounting Careers & Information : Putting Financial ...
Share this Post
Related posts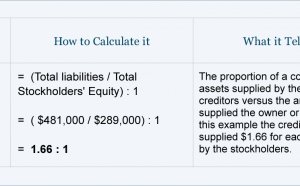 DECEMBER 08, 2023
Accounting ratios (also known as financial ratios) are considered to be part of financial statement analysis. Accounting…
Read More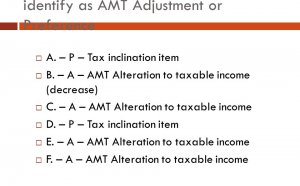 DECEMBER 08, 2023
Here is a free basic accounting test to check your understanding of the section on the basic accounting concepts. This quiz…
Read More