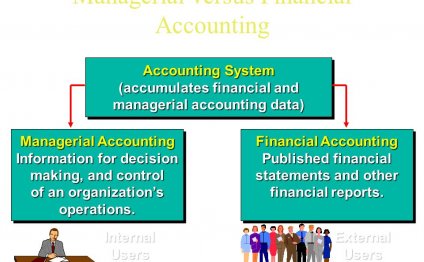 Managerial versus Financial Accounting
Managerial accounting provides internal reports tailored to the needs of managers and officers inside the company. On the other hand, financial accounting provides external financial statements for general use by stockholders, creditors, and government regulators. The table compares the differences between managerial and financial accounting based on the information prepared.
Contrasting
Managerial and Financial Accounting
Preparing Information
Managerial Accountants
Financial Accountants
What info?
Internal reports
Financial statements
Who uses info?
Managers who work for the company and officers of the company
Stockholders, creditors, and government regulators
When prepared?
Whenever needed
Quarterly and annually
How detailed?
Very detailed, to address specific decisions to be made by managers
Very general, pertaining to the whole company
How prepared?
In accordance with the needs of managers and officers
In accordance with Generally Accepted Accounting Principles (GAAP)
How verified?
By internal controls among managerial accountants
YOU MIGHT ALSO LIKE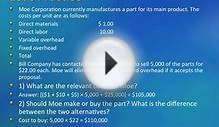 Intro to Managerial Accounting: Relevant Costs and ...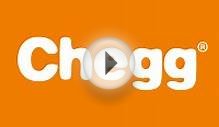 Fundamental Managerial Accounting Concepts 6th Edition ...
Financial Accounting vs Managerial Accounting
Share this Post
Related posts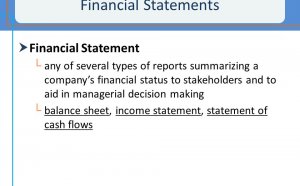 SEPTEMBER 27, 2023
While managers are responsible for the efficient operation of a business, accountants are responsible for reporting the results…
Read More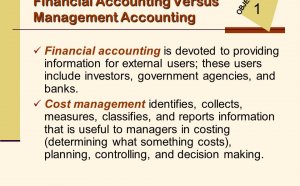 SEPTEMBER 27, 2023
Compare and contrast financial and managerial accounting. What is difference between financial and managerial accounting?…
Read More