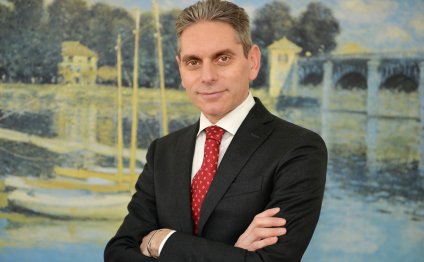 Journal of Modern Accounting and Auditing
The objectives of the present study are to put forth the concept of corporate social responsibility (CSR) in Turkey (Kayseri) and to examine research on this concept and the relationships between CSR and accounting information systems. Research data were gathered from 100 accounting managers who work in businesses with 250 or more employees in Kayseri. The dimensions of CSR were considered as business policies, environmental policies, market policies, and social policies, and the effects of these factors on accounting information systems were tested. Market policies and social policies dimensions of CSR had no significant impact on accounting information systems. Business policies and environmental policies dimensions of CSR had significant impacts on accounting information systems. Two basic conclusions were drawn from the current study: The business policy dimension of CSR had significant impacts on accounting information systems; the business policy and environmental policy dimensions of CSR together had significant impacts on accounting information systems.
Keywords: corporate social responsibility (CSR), level of social responsibility, information management, accounting information system
pp1687-1694
As environmental pollution increases, measures taken cannot follow increasing issues causing environmental pollution. Thus, important items required for human life such as air, water, and soil are polluted rapidly and threatened human health. Humanity produce and consume various goods and services in order to meet current requirements as well as pollute the environment required for maintaining life and source for these activities. Environmental taxes are adopted as one of the precautions for avoiding pollution of necessary components to sustain human life. This study aims to determine the sensitivities of 597 tax payers to environmental taxes, who contribute to environmental direct or indirect regulations with income, motor vehicle, special consumption, and sanitation taxes. The findings of the questionnaire suggest that corresponding taxpayers in Erzurum are sensitive to environmental taxes and that they tend to adopt any environmental tax being performed while this tax is intended to protect the environment.
environmental tax, tax payer, environmental tax consciousness
$480(USD) $320(USD)
This is Journal of Modern Accounting and Auditing (ISSN 1548-6583), a professional journal sponsored by American Sino-US Association of Entrepreneurs, and published across the United States by David Publishing Company, USA.
414
This is David Publishing Company. Journal of Modern Accounting and Auditing (ISSN: 1548-6583) is published by our company from 2005. It is is collected and indexed by the Library of U.S Congress. In addition, the journal is also retrieved by some renowned databases:
Database of EBSCO, Massachusetts, USA
Australian ERA
Universe Digital Library Sdn Bhd (UDLSB), Malaysia
ProQuest CSA-Natural Sciences
Chinese Database of CEPS, American Federal Computer Library Center (OCLC), USA
Chinese Scientific Journals Database, VIP Corporation, Chongqing, China
Ulrich's periodicals Directory
Summon Serials Solutions
Google scholar
J-Gate
Academic Keys
Electronic Journals Library
AcademicKeys
CiteFactor (USA)
getCITED
Newjour
Scientific Indexing Services
INNO SPACE
SJournals
414
YOU MIGHT ALSO LIKE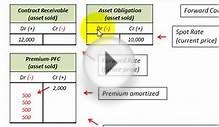 Forward Contract Accounting With Journal Entries (Hedge ...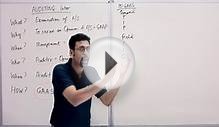 Introduction To Auditing | Auditing and Attestation (AUD ...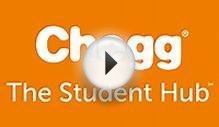 Auditing And Accounting Cases Investigating Issues Of ...
Share this Post
Related posts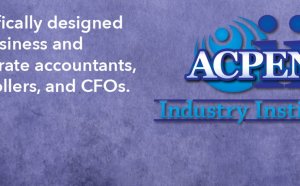 DECEMBER 08, 2023
The "new economy" really means new ways of doing business that involve digital and borderless transactions. That is, a business…
Read More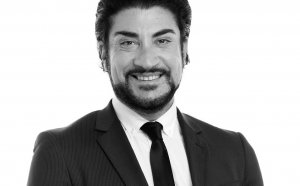 DECEMBER 08, 2023
This study is an empirical examination of Australian auditors interpretation of selected key uncertainty expressions such…
Read More