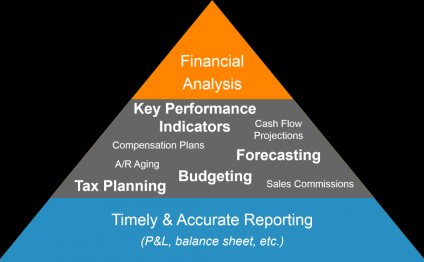 Financial and Accounting Services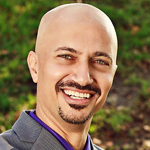 Financial Accounting Services is a full service tax and financial planning firm specializing in tax compliance, wealth management, and wealth protection. Areas covered include, but aren't limited to corporate planning, estate planning, retirement, and income tax planning.
At F.A.S., we recognize that financial planning is a process, not a product. It's a process that involves discovering your goals and developing a plan to meet those goals. We work with business owners and individuals to create a unique program to help keep you focused on realizing your financial dreams.
Our philosophy is to provide our clients with both personal and professional service.
Meet the Team
Fred J. Karma | President
Mr. Fred Karma is the founder of Financial Accounting Services. He has been in business since 1986. He focuses on tax planning and helping small to mid-size business owners. Mr. Karma holds a Bachelors Degree and a Masters Degree in Business Management & Accounting.
To keep up with the changes, Fred is a member of the National Society of Enrolled Agents, National Society of Accountants, and a Certified QuickBooks Pro-Advisor®. Fred is an Enrolled Agent licensed to practice before the IRS. Mr. Karma resides in Temecula, California with his wife and 3 children.
Nicole Albrecht | Partner & Investment Advisor

Nicole Albrecht is a principal of Financial Accounting Services and Investment Advisor Representative of Rawdin-Baron Financial, Inc. Nicole has assisted businesses, individuals and families for over 12 years with their tax planning and preparation needs. She is enrolled to practice before the Internal Revenue Service (Enrolled Agent/EA) and is a Certified Quickbooks Pro-Advisor.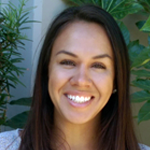 She is a registered representative of 1st Global Capital Corp and she has passed the FINRA Series 7 General Securities Representative and Series 66 Uniform Combined State Law.She is licensed in Life and Health Insurance and is an agent of 1st Global Insurance Services. Nicole's experience as a tax and financial service professional allows for a tax advantaged approach to the investment management and financial planning process. Nicole's affiliation with Rawdin-Baron Financial Inc. allows her to provide clients with a high level of specialization to address their financial needs.
Nicole is an active participant in the community. She was awarded Temecula Citizen of the year in 2012 and Volunteer of the year for 2013. She is actively serving on the Boards of her Homeowner's Association, the Murrieta Chamber of Commerce, Southwest California Legislative Council and is Chairwoman of Women's Peer Connection.
Vicky Assadourian | Office Administrative Manager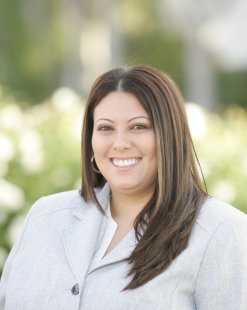 Mrs. Vicky Assadourian is the office administrative manager at Financial Accounting Services. She assists the FAS team by gathering and preparing necessary documentation from the clients to facilitate the completion of tax returns, as well as IRS audits and written correspondence. Vicky proactively helps the team with their personal development by holding goal meetings and acting as an accountability partner when needed. Vicky is always willing to help team members grow, professionally and personally. Among her critical roles, Vicky is also a Certified QuickBooks Pro-Advisor®. Vicky currently resides in Menifee, California with her husband and two sons.
Jessica Reyes | Director of 1st Impression
Ms. Jessica Reyes operates the office administration for Financial Accounting Services. Jessica genuinely enjoys a fast paced environment while putting our client's satisfaction as her number one priority. She was born and raised here in Southern California. Jessica's personal interests include running, hiking, health, and anything fitness related. She currently resides in Menifee, California.
Steven Hamilton | Enrolled Agent
Steve Hamilton is an enrolled agent (EA) and has an MBA from Indiana University – South Bend. He has over 20 years of experience in operations management, budgeting and financial planning. Steve has over 12 years of experience in preparing individual income tax returns. He and his wife moved to southern California in 2003. They have a son, daughter-in-law and two grandchildren living in Seattle and another son living in the Washington, DC area.
Chrystal Grochowsky | Enrolled Agent
Ms. Chrystal Grochowsky has five years of experience preparing individual taxes ranging in complexity as well as two years of experience preparing small business tax returns. Chrystal holds a Bachelor's of Science in Accounting and she is an Enrolled Agent licensed to practice before the IRS. On her off time she enjoys the outdoors and loves to read. She resides in Temecula with her two children, Jason and Serenity.
Samantha Brodine | Wealth Management Assistant
Mrs. Samantha Brodine is the Wealth Management Assistant at Financial Account Services. She assists Nicole with scheduling appointments and gathering necessary documentation for both the accounting and investment clientele. She also assists Nicole with day to day tasks. Samantha helps coordinate Financial education events that our held at our firm. Samantha currently resides in Menifee, California with her husband.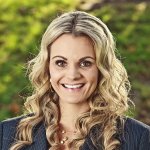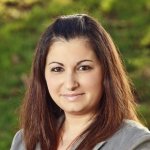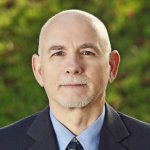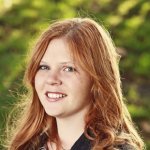 YOU MIGHT ALSO LIKE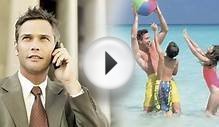 Lixin Financial - Accounting Services and Financial Planning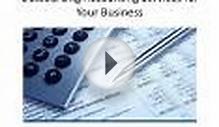 Accounting Services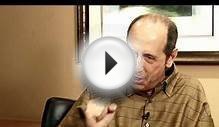 Career Advice - Accounting and Financial Services
Share this Post
Related posts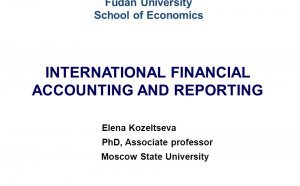 SEPTEMBER 27, 2023
There are many accounting standards in the world, with each country using a version of their own generally accepted accounting…
Read More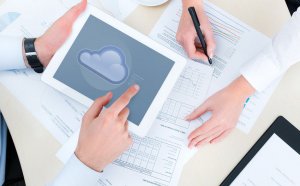 SEPTEMBER 27, 2023
Intacct's online accounting software is built on a multi-dimensional general ledger, giving you visibility into your whole…
Read More