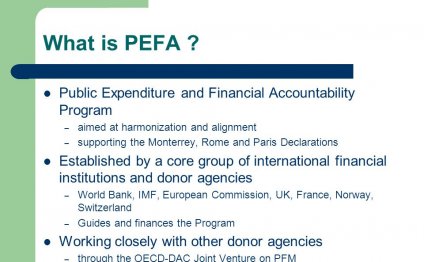 Public Expenditure and Financial Accountability
The program is a multidonor partnership that aims to improve how public finances are managed throughout the world. An important function of the program is to measure the quality of public financial management (PFM) systems, processes, and institutions through the PEFA framework.
In early 2014, PEFA called for submissions on how to revise their framework. Together with civil society organizations (CSOs) from around 50 countries, the International Budget Partnership offering three main recommendations on how the framework could be improved:
Strengthen transparency indicators.
Include a new indicator on public participation in budgeting.
Reinstate donor aid indicators.
In late 2014, PEFA summarizing the submissions they received. Unfortunately, public participation and aid transparency were not included among the revisions under consideration. IBP then teamed up with Publish What You Fund, the Global Initiative for Fiscal Transparency (GIFT), and others to issue a (also available in and ). Additionally, GIFT submitted a proposal on public participation, developed in collaboration with CSOs. This proposal (available in, , and ) serves as a helpful resource to shape norms and advocacy on public participation.
YOU MIGHT ALSO LIKE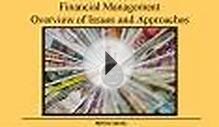 Public Expenditure and Financial Management Overview of ...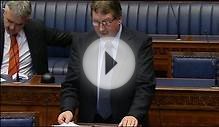 Public Expenditure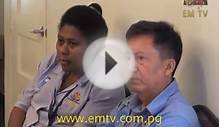 Public Expenditure and Financial Accountability Program ...
Share this Post
Related posts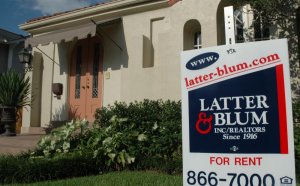 MAY 26, 2022
Financial Accountability and Management (FAM) is a leading international academic journal, publishing new thinking and research…
Read More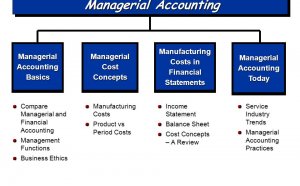 MAY 26, 2022
Managerial finance is the branch of finance that concerns itself with the managerial significance of finance techniques…
Read More