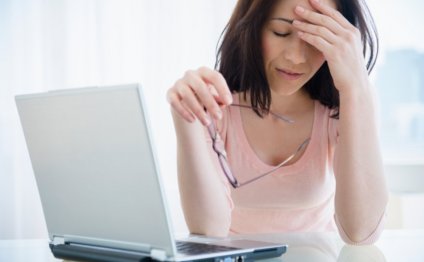 Salary of Financial Accountant
Financial accountability is pivotal to maintaining a healthy business, and financial accountants conduct a number of functions to ensure this is possible. They manage payroll, taxes, income, spending, and educating their employer on financial information. Work days for financial accountants can be a bit longer than a standard 9-to-5 job, because of strict deadlines on all projects that financial accountants are given. Generally, financial accountants do not need to work directly with employees; if they discover discrepancies with posted reports, they inform management.
Financial accountants need a strong background in math and must be ready to examine financial figures on a daily basis. An associate's or bachelor's degree in accounting is needed for this job, as is knowledge of statistics, arithmetic, and algebra. The ability to use computers and accounting software programs is important, and financial accountants must be able to use computers to perform mathematical computations and create presentations. Different employers will use different accounting software, so it is good for financial accountants to be able to adapt quickly to new programs.
Financial Accountant Tasks
Utilize accounting principles to ensure compliance with regulatory reporting requirements.
Summarize and prepare financial records and statements for external reporting.
YOU MIGHT ALSO LIKE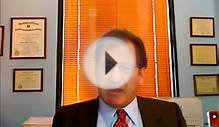 "Accountant Salary Houston" Looking For Experienced ...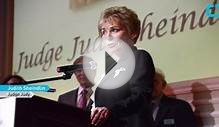 Annual Salary Of $47 Million For Judge Judy Revealed In ...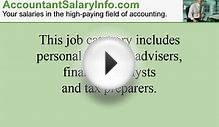 Accountant Salary
Share this Post
Related posts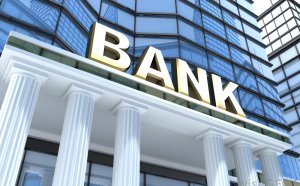 DECEMBER 08, 2023
There are general rules and concepts that govern the field of accounting. These general rules–referred to as basic accounting…
Read More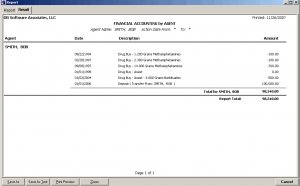 DECEMBER 08, 2023
Financial summaries can reveal the successes and failures of a business. The summaries gather data from accounting records…
Read More