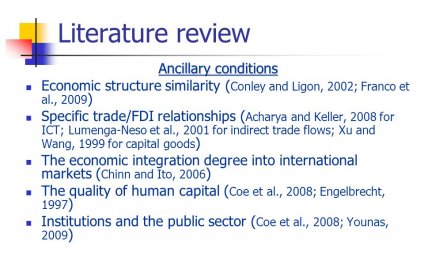 International Journal of Managerial and Financial Accounting
Editor in Chief: Dr. Matteo Rossi
ISSN online: 1753-6723
ISSN print: 1753-6715
4 issues per year
Subscription price
IJMFA covers all aspects of managerial and financial accounting. The key difference between managerial and financial accounting is that managerial accounting information is aimed at helping managers within the organisation, while financial accounting is aimed at providing information to external parties. In today's advanced manufacturing environment, various issues arise for accounting standard-setting practicing professionals. Solving the separate issues of managerial and financial accounting is a significant challenge, and IJMFA assists researchers in overcoming these challenges in an efficient, effective manner.
Topics covered include
Financial Accounting:
Financial statements/accounting/reporting, cash flow analysis
Accounting theory/practice/cycle
Income/retained earnings statements, balance sheets
GAAP, international reporting standards, standards convergence
Managerial Accounting:
Changing role in dynamic business environment
Product/process costing, cost accumulation, cost-volume-profit analysis
ABC, cost management, target costing/cost analysis for pricing
Manufacturing costing/performance measures
Responsibility accounting, TQM
Investment centres, transfer pricing
Capital expenditure decisions, decision making (costs/benefits)
Performance measurement, benchmarking, balanced scorecard
Corporate governance, social responsibility
More on this journal...
Objectives
The objectives of IJMFA are to establish an effective channel of communication between policy makers, government agencies, academic and research institutions and persons concerned with the complex role of accounting in advanced manufacturing environments. It also aims to promote and coordinate developments in all areas of managerial and financial accounting.
Both managerial and financial accountants have a responsibility to management in terms of competence, confidentiality, integrity and objectivity. Managerial accounting's reports often focus on sub-units within the organisation, such as departments, divisions, geographical regions or product lines. These reports are based on combined historical data, estimates and projections of future events while financial accounting reports focus on the enterprise in its entirety. These reports are based almost exclusively on historical transaction data.
An additional goal of IJMFA is to develop an understanding of the environment in which reporting choices are made, what the options are, how to use these data in making decisions, and how to avoid misusing financial statement data. To this end, IJMFA will integrate the perspectives of accounting, decision making, ethics, rationale and methods to understand how transactions are reported and disclosed.
Readership
IJMFA provides a vehicle to help professionals, academics, researchers and policy makers, working in the field of managerial and financial accounting, to disseminate information and to learn from each other's work.
Contents
IJMFA publishes original research papers, review papers, technical reports, case studies, conference reports, management reports, book reviews, notes, commentaries, and news. Special Issues devoted to important topics in managerial and financial accounting will occasionally be published.
Hide
Editor in Chief
Rossi, Matteo, University of Sannio, Italy
(mrossiunisannio.it)
Associate Editors
Carayannis, Elias G., George Washington University, USA
Del Giudice, Manlio, Link Campus University, Italy
YOU MIGHT ALSO LIKE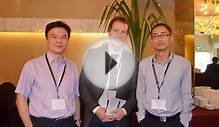 Annual International Conference on Accounting and Finance 2015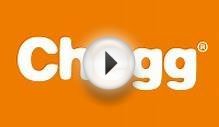 Financial Andamp Managerial Accounting With Connect Plus ...
Share this Post
Related posts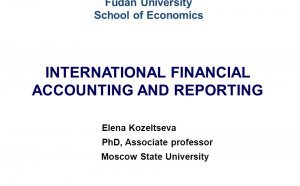 DECEMBER 08, 2023
There are many accounting standards in the world, with each country using a version of their own generally accepted accounting…
Read More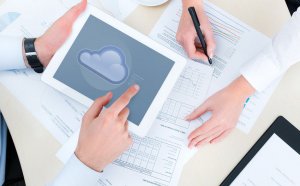 DECEMBER 08, 2023
Intacct's online accounting software is built on a multi-dimensional general ledger, giving you visibility into your whole…
Read More