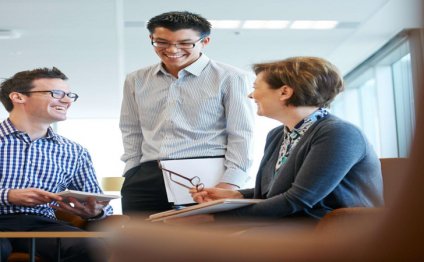 Financial Accounting Solutions
Reducing total financial department administration costs while enhancing service levels and transparency is a critical goal for most enterprising companies, but it can be difficult to achieve without the proper financial resource management foundation.
Infor's Financial Management accounting solutions put finance on solid ground, fully supporting the operational management of the business by providing instant access to and control over finance and accounting information. These Infor corporate financial management applications have stood the test of time, yet incorporate advanced technologies to help companies streamline enterprise-wide processes, achieve economies of scale, and improve visibility into performance.
Infor's financial accounting solutions help enterprising companies like yours:
Implement adaptable financial business processes on a global scale
Reduce errors and cycle time
Improve visibility into financial processes and overall performance
Improve user productivity through easy reporting, querying, and data entry
Comply with Sarbanes-Oxley and IFRS reporting requirements
Enable collaboration inside and outside the organization
Financial accounting solutions from Infor are integrated, functionally-rich applications that give organizations the strength and versatility required not only to perform basic financial resource management tasks, but also to make their entire finance and accounting department operate more efficiently. The scalability necessary to accommodate future growth and meet evolving compliance requirements is also provided. Infor's financial accounting solutions include:
General Ledger—combines solid control with abundant analytical power.
Accounts Receivable—provides comprehensive tools for credit, cash, and customer management in a timely manner with accurate, up-to-the-day information.
Accounts Payable—automates payables processing functions and addresses issues such as approving invoices, processing payments, and integrating with purchasing and financial systems.
Purchasing—assures the right goods are available while providing maximum cost control.
Inventory—delivers the flexibility to support the organization's unique inventory operations and provides warehouse management capabilities that can be tailored to each warehouse.
Fixed Assets—allows the efficient tracking and maintenance of all information needed for financial and tax accounting, property control, and depreciation forecasting.
YOU MIGHT ALSO LIKE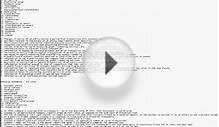 Financial Accounting Exercise 1 Solution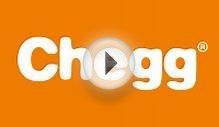 Financial Accounting 15th Edition Textbook Solutions ...
Share this Post
Related posts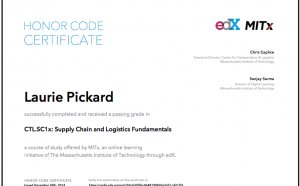 SEPTEMBER 27, 2023
During the course of regular business, it is not uncommon to provide credit to some customers. Once a business provides an…
Read More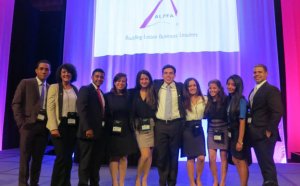 SEPTEMBER 27, 2023
The most commonly encountered convention is the historical cost convention . This requires transactions to be recorded at…
Read More