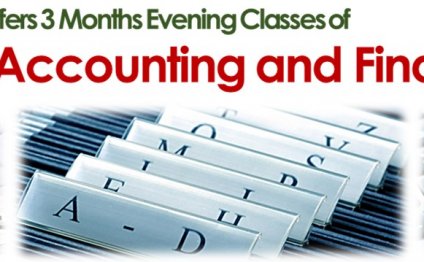 Financial Accounting Diploma
The difference between an associate's degree and a diploma in accounting lies in required coursework. Both programs offer introductory accounting courses and lay a basic foundation in the subject, but associate's programs often require completion of more credit-hours than diploma programs. Read on to find out more. Schools offering .
Comparison of Programs
Students in an associate's degree program in accounting will have very similar courses as students in a diploma program. However, an associate's degree program is usually longer and includes many general education courses and electives. Both programs also prepare students to work as bookkeepers, payroll clerks, accounts receivable/payable clerks, or tellers. In some cases, earning an associate's degree can lead to work as a junior accountant.
Courses that are shared between these programs include:
Basic and intermediate accounting principles
Cost accounting
Income taxation
Financial accounting
Spreadsheet applications
Business law
Important Facts About Accounting Programs
Diploma Program
Associate Degree Program
Prerequisites
High school diploma or GED
High school diploma or GED; some general education courses may be required.
Concentrations
Not typically offered in diploma programs
Some programs offer specializations, such as small business accounting certificates
Online Availability
Hybrid and fully-online programs exist
Typical Program Length
One year
Two years
Associate's Degree Programs
Credits earned through an associate's degree program in accounting count toward a bachelor's degree later. Some associate's degree programs piggy-back with what's known as a 2+2 program, which awards an associate's degree after the first two years of study and then a bachelor's degree after another two years. These programs usually also include more general business courses than a diploma program does, and there may be an opportunity to do an internship or capstone project.
Some business courses you might take include:
Economics
Business statistics
Introductory business
Business math
Personal finance
Marketing
Diploma Programs
Typically requiring fewer courses than an associate's degree, an accounting diploma program is designed for students who need a basic foundation to obtain immediate employment without a degree. This program is also sometimes useful for those possessing degrees already who need additional training in accounting. For example, some diploma programs are designed to help professionals qualify for the Certified Public Accountant (CPA) exam.
In addition to taking the accounting courses that are often shared between associate's degree and diploma programs, you might also take general education, business and additional accounting courses such as:
Auditing
Interpersonal communication
Governmental accounting
Ten-key typing
YOU MIGHT ALSO LIKE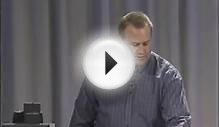 Accounting 1: Program #5 - "Financial Statements"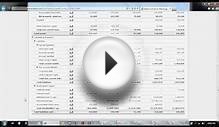 Accounting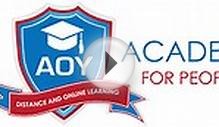 National Diploma: Financial Accounting NQF L6 – SAQA ID ...
Share this Post
Related posts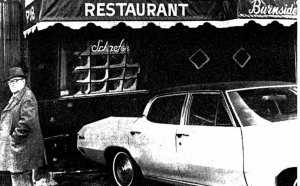 SEPTEMBER 27, 2023
Thomas R. Dyckman Thomas R. Dyckman is Ann Whitney Olin Professor of Accounting and Quantitative Analysis and Associate Dean…
Read More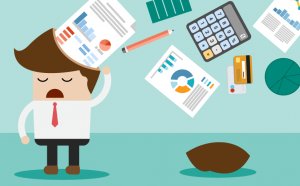 SEPTEMBER 27, 2023
The Ten Best Accounting Apps for Small Business Owners Who HATE
Read More