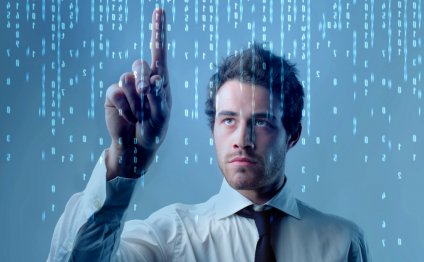 Financial Accounting Job Description
Usually, accountants and auditors work in offices, although some work from home. Auditors may travel to their clients' workplaces.
Many accountants specialize, depending on their client or clients' type of business and needs. Typical specializations include assurance services (improving the quality or context of information for those in decision-making positions) and risk management. Accountants can also specialize by industry, choosing to work in healthcare, for instance.
The four main types of accountants are:
Accounting Career
Job Duties
Degree You'll Need
Public Accountant
Their clients include corporations, governments and individuals. They fulfill a broad range of accounting, auditing, tax and consulting duties.
Bachelor's
Management Accountant
Also called cost, managerial, corporate or private accountants. They record and analyze the financial information of the clients they work for, and provide it for internal use by managers, not the public.
Bachelor's, CPA
Government Accountant
Maintain and examine records of government agencies, audit private businesses and individuals whose activities are subject to government regulations or taxations.
Internal Auditor
They check for risk management of an organization or businesses' funds. They then identify ways to improve the process for finding and eliminating waste and fraud.
Advancement in the field can take many forms. Entry level public accountants will see their responsibilities increase with each year of practice, and can move to senior positions within a few years.
Those who excel may become supervisors, managers or partners. They may also open their own public accounting firms, or transfer to management and internal positions in private firms.
Management accountants often start as cost accountants, or junior internal auditors. They can advance to accounting manager, chief cost accountant, budget director or manager of internal auditing. Some become controllers, treasurers, financial vice presidents, chief financial officers (CFOs) or corporation presidents.
The four main types of accountants enjoy a degree of cross-over potential that is unique in business. They can transition from one type to another throughout their careers.
Learn about Pay & Job Projections for accountants. The U.S. Bureau of Labor Statistics' (BLS) 2016-17 Occupational Outlook Handbook places job growth for accountants and auditors at 11 percent through 2024, faster than average for all occupations. National long-term projections of employment growth may not reflect local and/or short-term economic or job conditions, and do not guarantee actual job growth.
Interest in accounting has grown in response to the high, public profile of global corporate scandals and financial crises. Stricter laws and regulations may increase the demand for services as organizations work to comply with new standards. And tighter lending standards are expected to increase the importance of audits, says the BLS.
Do your skills lie with economics, business and people, but you aren't sure accounting is right for you? Similar careers worth pursuing include bookkeeping, budget analysis, financial management, personal financial advising and teaching.
YOU MIGHT ALSO LIKE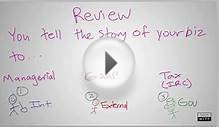 Accountant Jobs - What is Accounting ?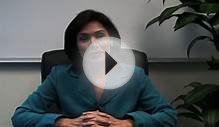 Staff Accountant: Job Description, Duties and Requirements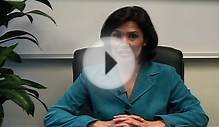 Accounting Executive: Job Description and Education ...
Share this Post
Related posts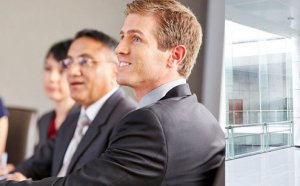 DECEMBER 08, 2023
Robert Half Finance & Accounting is the world s first and largest specialized financial recruitment agency. For over…
Read More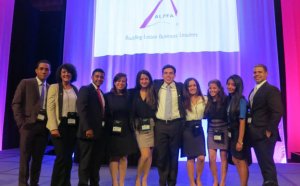 DECEMBER 08, 2023
The most commonly encountered convention is the historical cost convention . This requires transactions to be recorded at…
Read More