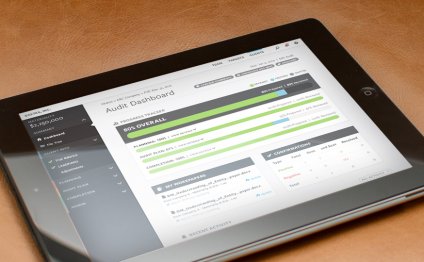 Auditing software for Accountants
"[AuditFile] is a great auditing tool and I love how I can log in while I'm at the client office instead of worrying about checking out files like I did with the previous software I used."
-Bill Soderstedt, CPA | Bill Soderstedt, CPA, PC | Ventura, CA
"AuditFile rocks! I have the opportunity to look at a lot of accounting tools. The sign-up process for AuditFile is one of the easiest I have seen... it only takes a few minutes to be up and running! I have known the AuditFile founders for several years... they take user feedback to heart and have a true passion for creating great audit software. They are the real deal!"
-Jason M. Blumer, CPA | Founder of the Thriveal CPA Network and Chief Innovation Officer at Blumer & Associates, CPAs, PC | Greenville, SC
"Auditfile.com has been the best project management system we have used, allowing us to easily manage over 20 projects. Their integration of file management and progress reporting has made our practice more efficient. Additionally, the ability to track our target projects with their CRM tool has allowed us to close more deals. Kevin and his team add tremendous value to our small practice. Allowing us to customize their product for our attest engagements would have taken outside developers months. Auditfile got it done in days. Great product, great service, great company, thanks again Auditfile."
-David Brauer, CPA | Brauer & Co. | Calabasas, CA
"Auditfile.com has been amazing for our firm. It's not just a change in platform, but a change in the way we view our audit practice. We now have the reach and resources of firms several times our size. As a small firm who has had parts of their accounting practice in the cloud for years it's been a goal of ours to move our audit practice to the cloud for quite some time. Moving to Auditfile.com is one of the best business moves our firm has ever made."
-James H Johnson, CPA, MBA, CGMA CITP | J H Johnson & Associates, CPA | Russell, KY
"We have frequently noted the narrow range of tools specifically dedicated to auditors, so we're always happy to see new ones come along, particularly when they're worthy of our Top Products list. That's where we put AuditFile, a cloud-based audit solution that lets firms track and manage every aspect of the audit, review or compilation process. It's also working on integrating with major online accounting software solutions QuickBooks Online and Xero, so it's more than doing its part to bring audit into the same cloud-based, integrated, automated world that tax and accounting have been in for more than a decade."
new website https://tvorim-sami.ru/
YOU MIGHT ALSO LIKE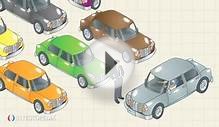 Accrual Accounting Definition | Investopedia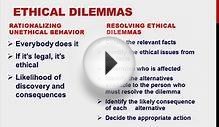 Auditing: Resolving Accounting Issues & Case Discussion ...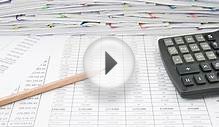 Auditor Definition | Investopedia
Share this Post
Related posts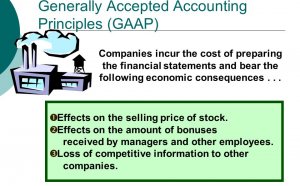 JUNE 07, 2023
Principles of Financial Accouting John J. Wild, University of Wisconsin-Madison Ken W. Shaw, University of Missouri-Columbia…
Read More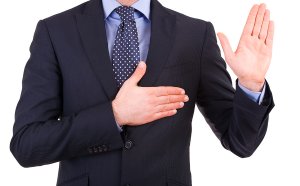 JUNE 07, 2023
In accounting, the term relevance means it will make a difference to a decision maker. For example, in the decision to replace…
Read More