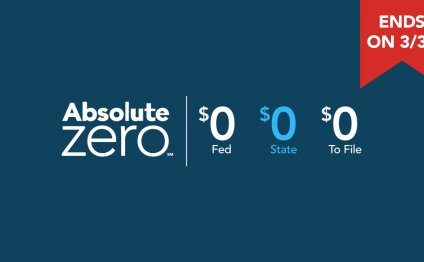 Auditing definition in Accounting
An audit is an objective examination and evaluation of the financial statements of an organization to make sure that the records are a fair and accurate representation of the transactions they claim to represent. It can be done internally by employees of the organization, or externally by an outside firm.
The IRS can perform audits to verify the accuracy of a taxpayer's returns or other transactions. When an audit is being preformed by the IRS, it usually carries a negative connotation and is seen as evidence of some type of wrongdoing by the taxpayer.
BREAKING DOWN 'Audit'
Audits preformed by outside parties on private companies can be extremely helpful in removing any bias when it comes to the state of a company's financials. Audits look for what can be called a "material error" in statements on any specific object. They help provide stakeholders with a sense of accuracy when regarding the state of the subject being audited and can help enable them to make better, more informed decisions regarding the subject being audited. When audits are performed by third parties, the opinion on whatever is being audited (a business' books, an organization as a whole or a system) can be candid and honest without it effecting daily work relationships.
Most all companies receive an audit once a year, while even larger companies can receive audits monthly. For some companies, audits are a legal requirement due to the compelling incentives to intentionally misstate financial information in an attempt to commit fraud. For some publicly traded companies, auditors are used as a resource to evaluate the effectiveness of internal controls on financial reports.
Types of Auditors
When it comes to external auditing, there are two different categories of auditors. First, there is an external or statutory auditor who works independently to evaluate financial reporting, and then there are external cost auditors who evaluate cost statements and sheets to see if they're free of misstatements or fraud. Both of these types of auditors follow a set of standards different from that of the company or organization hiring them to do the work.
Internal auditors, as the name implies, are employed by the company or organization for whom they are performing the audit. To the best of their ability, internal auditors provide information to the board, managers, and other stakeholders on the accuracy of their books and the efficacy of their internal systems.
Consultant auditors, while not working internally, use the standards of the company they are auditing as opposed to a separate set of standards. These types of auditors are used when an organization doesn't have the resources to audit certain parts of their own operations.
Oversight, Rules and Regulation
In the United States as in many other countries, an audit has to meet a general set of accepted standards as established by their respective governing bodies.
Standards for external audits, called the Generally Accepted Auditing Standards (GAAS) are set out by the American Institute of Certified Public Accountants. A separate set of International standards, called the International Standards on Auditing were set up by the International Auditing and Assurance Board.
YOU MIGHT ALSO LIKE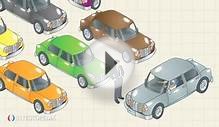 Accrual Accounting Definition | Investopedia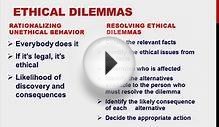 Auditing: Resolving Accounting Issues & Case Discussion ...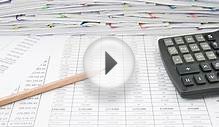 Auditor Definition | Investopedia
Share this Post
Related posts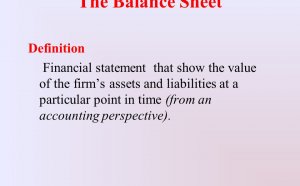 SEPTEMBER 27, 2023
A balance sheet is a financial statement that summarizes a company s assets, liabilities and shareholders equity at a specific…
Read More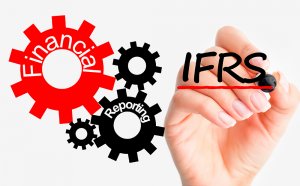 SEPTEMBER 27, 2023
Applying these international standards means standardising companies financial reporting so that: financial statements are…
Read More