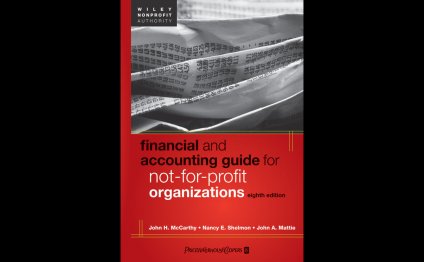 Financial and Accounting Guide for Not-for-Profit Organizations
PPC's Nonprofit Financial and Accounting Manual provides you with comprehensive, how-to guidance on performing the accounting and recordkeeping function for a nonprofit organization. It is written in plain language and focuses on areas of particular interest to the nonprofit accountant. The Manual includes step-by-step instructions and flow charts, practical examples, questionnaires, checklists, and sample forms to use.
The Manual covers such relevant topics as
The basics of nonprofit accounting, financial statement preparation, and taxation.
Processing cash receipts and revenue, cash disbursements, payroll, and the general ledger and implementing the related basic internal controls.
An overview of federal grant compliance and the single audit from the perspective of the auditee.
Selecting an outside CPA and providing assistance to the outside CPA in connection with the annual audit and tax return preparation.
Preparing a nonprofit organization budget.
Selecting accounting and fixed asset software.
PPC's Nonprofit Financial and Accounting Manual is written by authors with experience with numerous types of nonprofit organizations who have seen the best practices that can help nonprofit organizations properly perform the accounting and financial reporting function.
Nonprofit Financial and Accounting Manual
INTRODUCTORY MATERIAL
Chapter 1 Introduction to the Nonprofit Environment and Nonprofit Accounting
Chapter 2 Nonprofit Accounting
Chapter 3 Nonprofit Taxation
Chapter 4 Processing Revenue and Cash Receipts
Chapter 5 Processing Purchases and Payments
Chapter 6 Processing Payrolls
Chapter 7 Maintaining the General Ledger and Recording Adjustments
Chapter 8 Preparing Financial Statements
Chapter 9 Federal Grant Compliance and the Single Audit
Chapter 10 Assisting Outside CPAs
Chapter 11 The Budget Process
Chapter 12 Selecting Software
INDEX
-A-
-B-
-C-
-D-
-E-
-F-
-G-
-H-
Share this Post
Related posts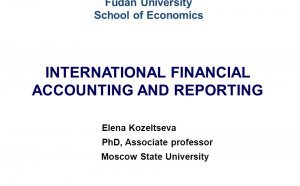 DECEMBER 08, 2023
There are many accounting standards in the world, with each country using a version of their own generally accepted accounting…
Read More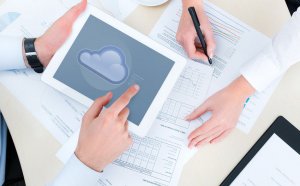 DECEMBER 08, 2023
Intacct's online accounting software is built on a multi-dimensional general ledger, giving you visibility into your whole…
Read More