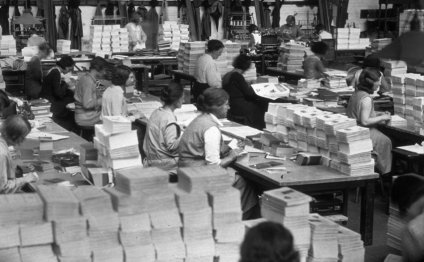 Account Manager Financial Services
Collibra Inc is a fast growing software company based in New York City. Worldwide we have 3 offices located in Brussels (Belgium), Wroclaw (Poland) and New York City (USA).
We currently employ 70 people worldwide 21of which in the USA. The environment is fast-growing and in constant development.
We were founded in 2008 and have since expanded to be one of the most prominent software vendors within the domain of data governance (check
We ensure a state-of-the-art platform in data governance following the relentless technological research that has been carried out over the last 15 years.
It is our mission to deliver solutions for information governance, sharing and delivery throughout the enterprise. We have several projects running with large multinationals as well as governments. We work with some of the most well-known brands: Walmart, HSBC, AIG, Standard & Poors, Stanford University, VMWare, Salesforce, Johnson & Johnson, Dun & Bradstreet...
With our unique technology, backed by a solid methodology and through strong partner network, Collibra has all the necessary qualities to become market leader in its field.
Join the Data revolution !
Job Description
You will manage a selection of significant Financial Services accounts and be responsible for the entire sales cycle driving new business sales revenue as well as up sell. Collibra has an important footprint in Financial services with great references. You are a highly experienced enterprise software sales professional comfortable with competitive and complex sales cycles in large enterprises. You collaborate with pre sales, partners, Collibra management and other stakeholders towards winning the deal. You are able to link the prospect's drivers and problems to our software platform.
You are in control of your business from pipeline building to forecasting and closing.
We offer:
• Competitive salary and uncapped bonus
• Growth Potential in a new sales team
• Existing pipeline
• Strong Lead Generation support
Working for a market leader in a new category
Qualifications
Expected skills and requirements:
• Competitive new business profile & Overachiever
• Know how to sell to business decision makers
• Strong forecasting skills
• At least eight years field sales experience selling enterprise software mainly to Financial Services
YOU MIGHT ALSO LIKE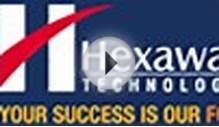 Hiring for Account Service Delivery Manager ASDM Chennai ...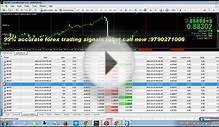 Best Forex Account Management Service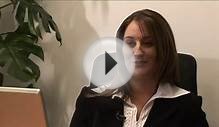 Alison Arthur Account Manager, Citco Fund Services
Share this Post
Related posts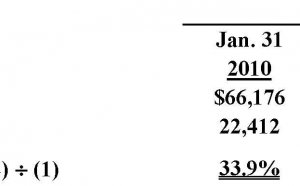 JUNE 03, 2023
A: In simple terms, managerial accounting exists to help managers make internal decisions that affect an organization, whereas…
Read More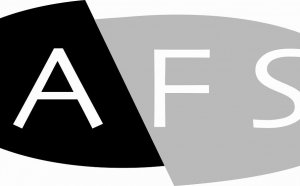 JUNE 03, 2023
IWU graduates CPA exam pass rates are typically the highest in Illinois. At Illinois Wesleyan, the accounting faculty emphasize…
Read More