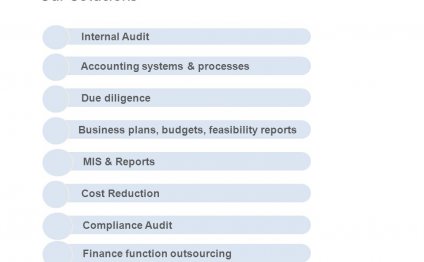 Internal Audit Accounting
This should not be confused with ISO systems auditing, in which auditors are not to offer input that may be considered consulting.
Internal auditing is an independent, objective assurance and consulting activity designed to add value and improve an organization's operations. It helps an organization accomplish its objectives by bringing a systematic, disciplined approach to evaluate and improve the effectiveness of risk management, control, and governance processes. Internal auditing is a catalyst for improving an organization's governance, risk management and management controls by providing insight and recommendations based on analyses and assessments of data and business processes. With commitment to integrity and accountability, internal auditing provides value to governing bodies and senior management as an objective source of independent advice. Professionals called internal auditors are employed by organizations to perform the internal auditing activity.
The scope of internal auditing within an organization is broad and may involve topics such as an organization's governance, risk management and management controls over: efficiency/effectiveness of operations (including safeguarding of assets), the reliability of financial and management reporting, and compliance with laws and regulations. Internal auditing may also involve conducting proactive fraud audits to identify potentially fraudulent acts; participating in fraud investigations under the direction of fraud investigation professionals, and conducting post investigation fraud audits to identify control breakdowns and establish financial loss.
Internal auditors are not responsible for the execution of company activities; they advise management and the Board of Directors (or similar oversight body) regarding how to better execute their responsibilities. As a result of their broad scope of involvement, internal auditors may have a variety of higher educational and professional backgrounds.
The Institute of Internal Auditors (IIA) is the recognized international standard setting body for the internal audit profession and awards the Certified Internal Auditor designation internationally through rigorous written examination. Other designations are available in certain countries. In the United States the professional standards of the Institute of Internal Auditors have been codified in several states' statutes pertaining to the practice of internal auditing in government (New York State, Texas, and Florida being three examples). There are also a number of other international standard setting bodies.
Internal auditors work for government agencies (federal, state and local); for publicly traded companies; and for non-profit companies across all industries. Internal auditing departments are led by a Chief Audit Executive ("CAE") who generally reports to the Audit Committee of the Board of Directors, with administrative reporting to the Chief Executive Officer (In the United States this reporting relationship is required by law for publicly traded companies).
YOU MIGHT ALSO LIKE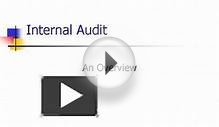 Internal Audit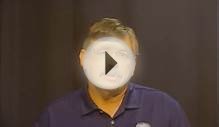 Internal Audit Accounting at the Jindal School of Management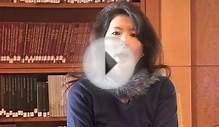 Finance & Accounting Facts : Role of an Internal Auditor
Share this Post
Related posts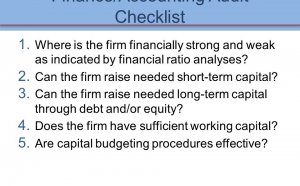 JUNE 03, 2023
Auditors use checklist to ensure efficiency. Stockbyte/Stockbyte/Getty Images An audit engagement is a critical exercise…
Read More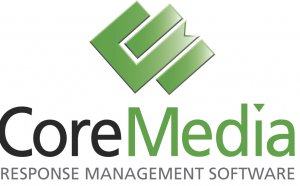 JUNE 03, 2023
Steps Method 1 Preparing To Perform a Basic Financial Audit Understand financial audits. Quite simply, financial audits exist…
Read More