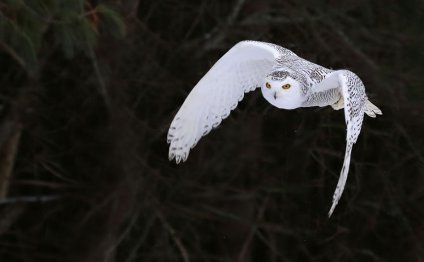 Financial Accounting liabilities
Liabilities:
What a company owes.
Owners' Equity:
Claims of owners against the business.
The basic equation that expresses the relationship of assets and claims on assets is called the accounting equation:
Assets = Liabilities + Owners' Equity
Some basic assets and claims on assets are listed below.
Assets
Cash
Inventories
Buildings
Land
Equipment
Accounts Receivable
Marketable Securities
Claims on Assets
Liabilities
Accounts Payable
Wages Payable
Taxes Payable
Notes Payable
Bonds Payable
Intermediate Term Debt
Owners' Equity
Preferred Stock
Common Stock
Capital Surplus
Retained Earnings
In other words, the equation illustrates that the assets of the company must equal the claims against the company. Those claims arise from both creditors of the company and owners of the company.
Using the accounting equation, if two of the three components are known, the third can be solved. For instance:
Assets
Liabilities
Owners' Equity
$200, 000
$50, 000

YOU MIGHT ALSO LIKE

What is a Liability? (Financial Accounting Tutorial #9)

Financial Accounting (Current Long-Term Liabilities ...

Intro to Financial Accounting: Long-Term Liabilities

Share this Post

Related posts

DECEMBER 08, 2023

Accounting ratios (also known as financial ratios) are considered to be part of financial statement analysis. Accounting…

Read More

DECEMBER 08, 2023

As a financial accountant, you may choose to work in public accounting (doing jobs for multiple business clients) or private…

Read More