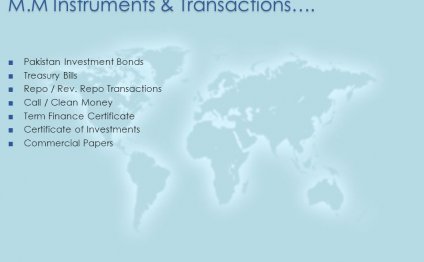 Financial Accounting research topics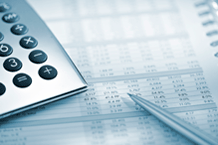 Accounting research at the School is growing rapidly and attracting leading academics to join the faculty. We have a vibrant and exciting research culture that includes a strong cohort of postgraduate research students. We examine a diverse range of accounting related topics including social, environmental and ethical accounting and reporting, and corporate and social responsibility (CSR).
The research faculty shares and promotes the view that accounting is about so much more than sums, and plays a part in all kinds of business in many different ways. We adopt an international, social approach to the subject.
These are just some of our current areas of interest:
The implications of social networks on the capital markets
A fundamental feature of today's corporate world is the multi-layered network of connections among organisations. It would be virtually impossible for a corporation to operate effectively in isolation. Arguably, the connections among organisations are so vital to their functioning that it would not be accurate to say that corporations have networks. Rather they are networks. Professor Jo Horton is one of only a few academics conducting research in this exciting new area. Her work attempts to offer a new conceptual lens through which corporate governance can be examined and analysed and new insights can be developed.
Financial accounting information
How useful is financial accounting information in the valuation of business firms? This is Dr Bill Peng's main area of research inquiry. He is particularly interested in the link between value and accounting numbers, by integrating the theory of valuation and the practice of financial statement analysis. Specifically, he is examining the performance of alternative accounting-based valuation models and how accounting variables relate to stock prices and returns. Professor Kevin McMeeking's research also focuses on financial accounting information and how it is reported. It draws from economics literature to investigate issues such as pricing, reputation, litigation and organisational change that are of relevance to academics, practitioners, business entities regulators and the general public. Professor McMeeking's current research projects are relating to the financial disclosure and valuation of derivatives, theoretical estimations of the relationship between capital and assets, and corporate social responsibility and the sustainability of professional service firms.
Corporate governance
Following the recent financial crisis, corporate governance, as well as broader stakeholder responsibility issues, are gaining importance – and drawing the attention of policy makers, academia and practitioners. This is an exciting and growing area of teaching and research. Dr Amama Shaukat is working on research papers in the field of corporate governance, particularly investigating the issues of non-compliance and firm performance. She is also looking at factors affecting changes in compliance with the UK code of corporate governance, in large listed companies in the UK. Dr Oliver Marnet investigates the effects of bias on the judgment and work of agents in governance, with a particular focus on the work of auditors and corporate boards. A particular application is on improving the quality of decision-making of boards of directors. This work frequently involves joint work with the private and professional sector, and is typically aimed at providing practical guidance to practitioners and policy makers.
Sustainability accounting and reporting
Dr Petros Vourvachis' research interests principally lie in the fields of corporate accounting and accountability; corporate social (and environmental) reporting – CSR; and corporate social responsibility. CSR is a newly established accounting area, which has been developed to extend the traditional model of financial reporting, emphasising business' economic prosperity to incorporate social and environmental aspects. As climate change and the credit crunch have indeed shown, businesses also have large social and environmental impacts for which they should be held responsible, and thus provide relevant accounts to those interested in, or being affected by, their actions. Dr Vourvachis is currently researching the social and environmental reporting practices of the aviation industry, the organisational impacts on employee well-being, with emphasis on work-related stress, and the use of content analysis in accounting research. Professor John Burns' research interests primarily rest in management accounting and also focus on sustainability management, as well as organisational change and institutional theory. Professor Burns' current research projects focus on the implementation of sustainability practices in the Danish pharmaceutical industry, the use of accounting information in organisations, sustainability-oriented management control systems, and organisational decision-making.
Taxation Policy and Practice
YOU MIGHT ALSO LIKE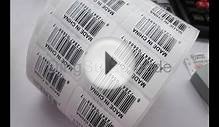 Write Accounting Research Paper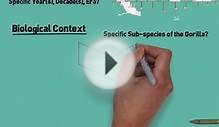 How to Develop a Good Research Topic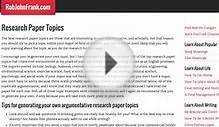 Research Paper Topics (Top 100 Best Research Topics)
Share this Post
Related posts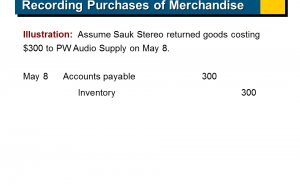 DECEMBER 08, 2023
Hello my name is Dave and yes I m a bean counter. No I didn t say alcoholic, that s a soft drink not a beer in my hand, and…
Read More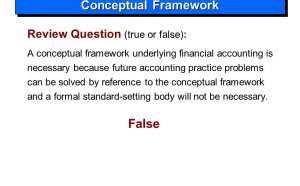 DECEMBER 08, 2023
Thank you for taking our Financial Accounting and Reporting (FAR) review quiz. Check back again for five new sample FAR CPA…
Read More