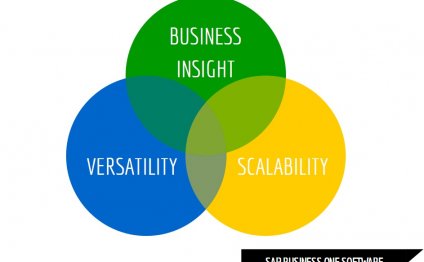 Financial Accounting Made simple
There are not many courses available on the market that make a complex and dry subject understandable and even fun. This course does just that!
In no time you will be able to learn the essentials of Accounting and Bookkeeping two of the fundamental tools for a successful career in Finance.
will help you understand basic accounting concepts and offer extra practice on topics such as:
In no time you will be able to:
Set up an accounting system
Recording accounting transactions
Making accounting entries
Preparing Income Statements and Balance Sheets
Understand Financial Statements
The course is suitable for people with no previous Accounting or Business knowledge. You can complete it in a couple of hours and instantly improve your understanding of financial statements and accounting transactions!
What makes this course different from the rest of the Accounting courses that are out there?
High quality of production – HD video and animations (This isn't a collection of boring lectures!)
Knowledgeable instructor (experience in Big 4 Accounting + Master in Finance)
A Complete Case Study that will help you reinforce everything that you've learned
Excellent support: If you don't understand a concept or you simply want to drop us a line, you'll receive an answer within 24 hours
Dynamic: We don't want to waste your time! The instructor keeps up a very good pace throughout the whole course.
How come Accounting is so important?
It's about money, right? If you want to understand how money is coming in and going out of a business, you will have to learn accounting.
YOU MIGHT ALSO LIKE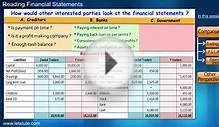 Reading Financial Statements | Made Simple & Easy To ...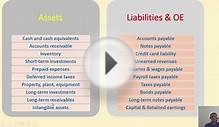 The accounting equation and the balance sheet made simple ...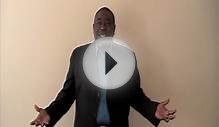 Carl L. Young Part 1 Finance and Accounting Made Simple
Share this Post
Related posts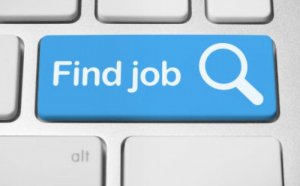 DECEMBER 08, 2023
As a financial accountant, you may choose to work in public accounting (doing jobs for multiple business clients) or private…
Read More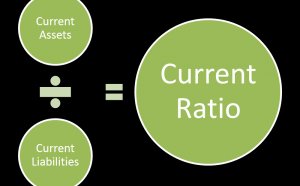 DECEMBER 08, 2023
The current ratio is a financial ratio that shows the proportion of current assets to current liabilities. The current ratio…
Read More