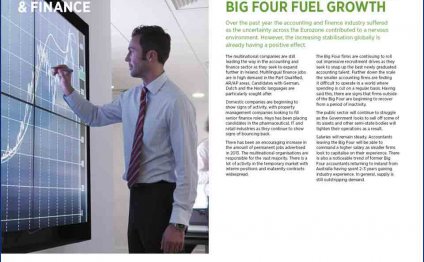 Financial Accountant duties
Financial accountants work with a company's financial records to ensure that they're properly maintained and classified. They may also be responsible for tax reporting, inventory processing and program administration. These professionals usually need a bachelor's degree in accounting for entry-level employment; a master's degree may be preferred by some employers. Financial accountants who want to advance in their careers can become Certified Public Accountants (CPA) if they pass the required exam and meet their state's education, experience and other licensing requirements.
| | |
| --- | --- |
| Required Education | Bachelor's degree in accounting; master's degree in accounting may be preferred |
| Other Requirements | CPA licensure for career advancement |
| Projected Job Growth | 13% for all accountants and auditors from 2012-2022* |
Sources: *U.S. Bureau of Labor Statistics, **PayScale.com.
Financial Accountant: Job Duties
A financial accountant who is part of the accounting department at an organization often keeps records of financial statements, supervises tax payments and maintains accounts. Financial accountants may work extensively with technology to compute, maintain and classify financial records. Financial accountants may also be responsible for reconciling billing vouchers and using software applications to make financial statements public, when applicable.
Financial accountants may also be responsible for dealing with statistics and transactions as they pertain to equipment management, travel accounting, accounts payable and other finances, depending on the site at which the accountant works.
What Does a Financial CPA Do?
Financial accountants who work for a certified public accounting (CPA) firm generally work as outside consultants for various companies, keeping their financial records in order. Between the first of the year and April 15, financial accountants at CPA firms help individuals organize and file their taxes for the federal, state and local governments, as well as figure out how much money, if any, they're owed by the government.
In addition to these duties, some CPAs and other public accountants specialize in working with the government to detect white-collar crimes through financial statements and transactions. This is otherwise known as forensic accounting. These accountants may also serve as expert witnesses during trials involving white-collar crime.
Financial Accounting Office
Often businesses may have financial accounting offices, in which financial accountants and others take responsibility for the following:
All tax reporting issues, including sales tax returns and 1099 withholding
Processing inventory
Administering programs within an entity, such as travel or entertainment allowances
Salary and Career Outlook
According to the U.S. Bureau of Labor Statistics (BLS), accountants and auditors are predicted to see a 13% job growth from 2012-2022. PayScale.com reported in September 2014 that financial accountants earned a median wage of $50, 196 annually.
Share this Post
Related posts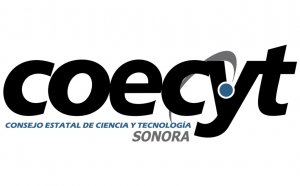 JUNE 26, 2022
Best options trading books - Sell tips you might want to first go
Read More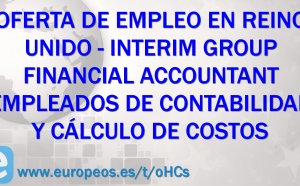 JUNE 26, 2022
Financial Accountant OnApp Ltd - London E1 £45, a year An exciting venture backed software company in Tech City, London…
Read More