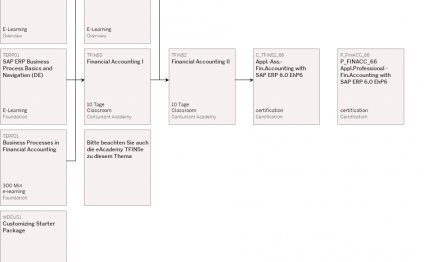 Certified Financial Accounting
Certified financial accountants are experts in their field.
Creatas/Creatas/Getty Images
The Society of Certified Financial Accountants grants accounting professionals the Certified Financial Accountant designation. This title shows clients and employers that you are skilled, experienced and dedicated to your career, which can lead to higher positions and pay. To receive the certification, you must complete specialized education and have sufficient work experience, as well as maintain a high professional and ethical standard.
Education
Certified financial accountants are expected to have an extensive academic background in finance and accounting. The SCFA lists a number of specific courses you must take to receive certification, including tax law, business law, accounting theory, financial management and micro and macro economics. The courses must be taken at an accredited college or university. If you have extensive professional accounting experience, you might be able to receive certification with less formal education through the SCFA's Accreditation of Prior Learning program. .
Work Experience
Accounting professionals seeking certification must have at least three years of experience in an accounting position, such as bookkeeper, accounts payable or receivable clerk, comptroller or chief financial officer. People utilizing the prior learning program must have five years of relevant professional experience.
Related Reading: What Are the Duties of a Certified Managerial Accountant?
Membership Dues
As of January 2013, the Society of Certified Financial Accountants requires an initial application fee of $45. You must then pay $350 each year to sustain the certification.
Continuing Education
You must attend continuing education courses to maintain the Certified Financial Accountant designation. Each year, you are required to accumulate 20 hours of education from an accredited and recognized institution or program. This includes courses, job training and professional seminars.
Ethics Compliance
Certified financial accountants are required to adhere to the ethics standards of the International Federation of Accountants. These include honestly and fully disclosing information, providing objective advice, keeping accurate records and maintaining strict client confidentiality.
YOU MIGHT ALSO LIKE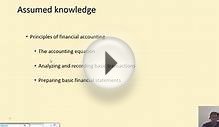 Introduction to CMA program - Certified Management Accountant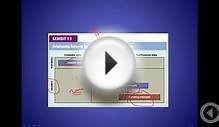 Financial accounting Vs Managerial Accounting -Managerial ...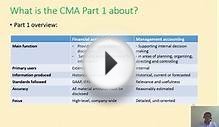 Financial accounting overview - Certified Management ...
Share this Post
Related posts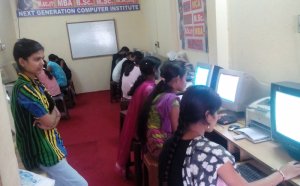 DECEMBER 08, 2023
The ICAEW Certificate in Finance, Accounting and Business (ICAEW CFAB) is an internationally recognised certificate that…
Read More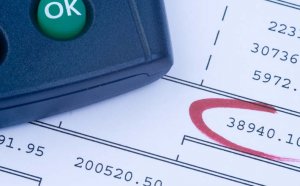 DECEMBER 08, 2023
Refers to reporting of the financial position and performance of a firm by the way of financial statements issued to external…
Read More